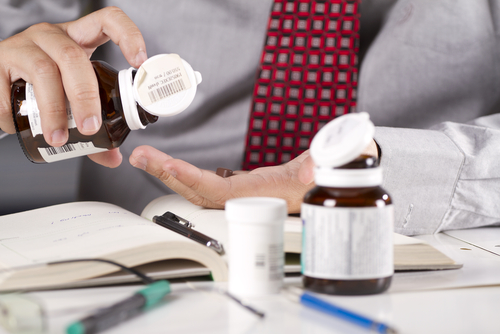 Substance abuse at work is a growing problem, especially with opioid use. Find out more in our latest blog. ...
Continue reading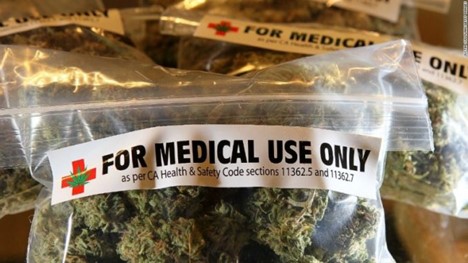 Even though 91% of Americans support the use of medical marijuana, it can be on complicated situation in the workplace. Learn the latest information about this timely topic. ...
Continue reading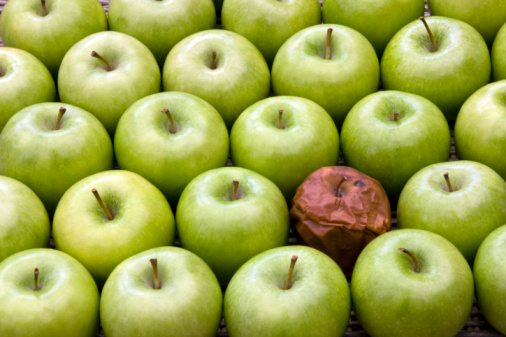 Hiring is always a tricky situation. Unless the candidate is a friend, HR must take a lot on faith alone. There are definite red flags during the hiring process that present themselves and help HR spot risky employees. But what if there are no flags? Can the organization be confident that the employee is a beneficial addition to the team? Not always. In fact, someone may look great on paper, sound great during the interview and even perform well in the first couple of months. However, after the honeymoon phase is over, the "risky" employee may emerge out of the blue and wreak havoc on office morale and the overall company culture. Difficult Behaviors Once an employee "gets comfortable", an alter ego may just emerge that isn't so nice and productive. Difficult employees usually start their challenging behavior in innocent ways (e.g. harmless gossip in the lunchroom, letting others know they are in a "bad mood" today), but if allowed to go unchecked, these bad behaviors might just spiral out of control. Watch out for and note when an employee begins to show the following warning signs: Plays the blame game – it is always someone else's mistake, they...
Continue reading